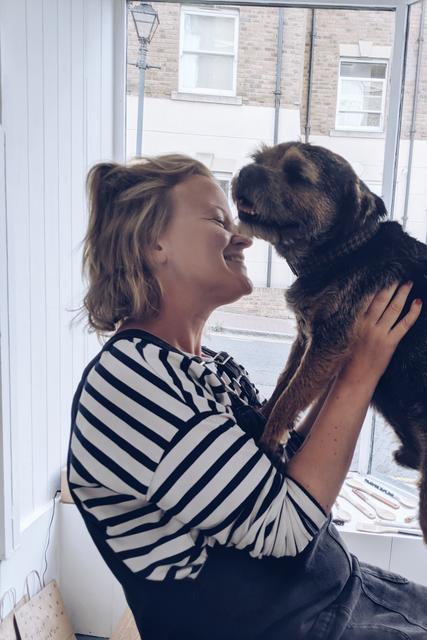 Holly Horton is an abstract artist living by the sea in Kent, England. She works primarily in acrylic and pastels and is fascinated with exploring the infinite variations that can be produced from limited simple marks and geometric shapes.
COMMISSIONS + WHOLESALE
Selected pieces are available in bespoke colours and commissions are also considered for unique pieces inspired by existing works.
I am currently open to wholesale enquiries.
All questions on the above or anything else, please direct to hello@hollyhorton.com or fill out the contact form here.