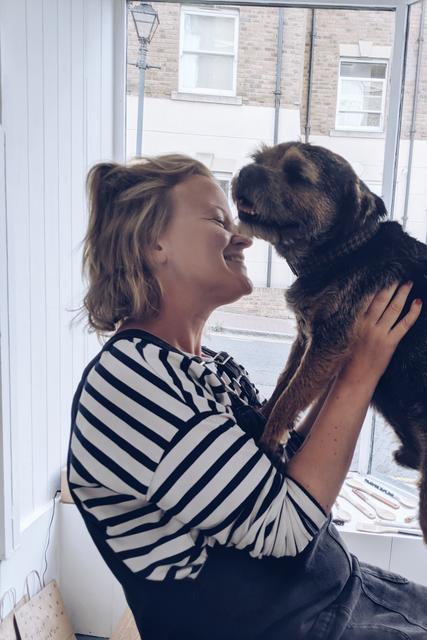 Holly Horton is an artist and painter living in Kent, England. She creates affordable pieces on paper and wood with a strong focus on abstract and geometric designs.
COMMISSIONS + WHOLESALE
Selected pieces are available in bespoke colours and commissions are also considered for unique pieces inspired by existing works.
I am currently open to wholesale enquiries.
All questions on the above or anything else, please direct to hello@hollyhorton.com or fill out the contact form here.